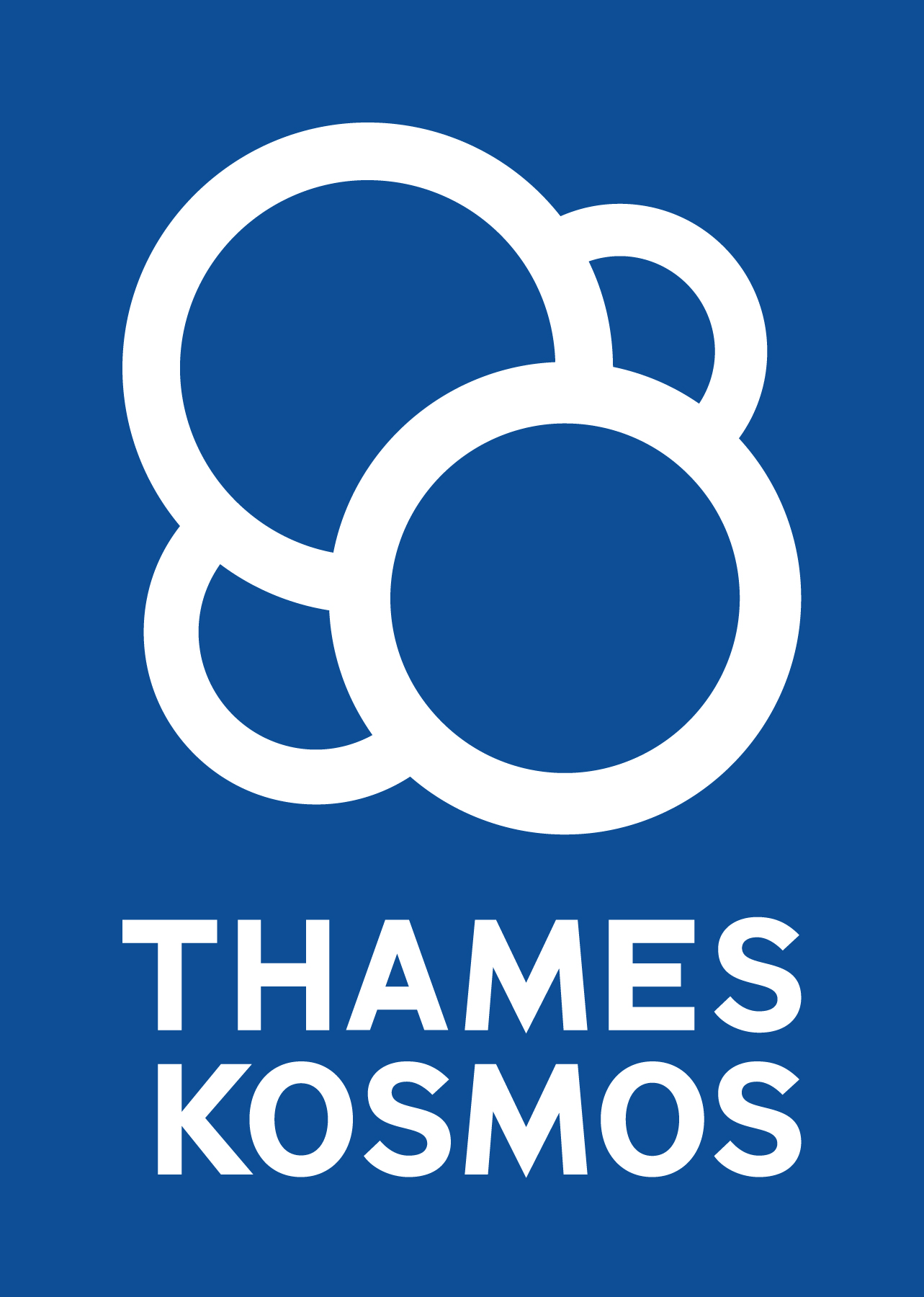 We have a special guest this month, we speak to Nicky Thomas-Davies who is the Board Game Sales and Marketing Manager at Thames and Kosmos UK.  Tom and Rick discuss games we have played, including Pandemic: Hot Zone, Tinners Trail, Star Wars Unlock and Unmatched- Battle of Legends.  We also discuss games where you don't need to share any components.
Kosmos social media is @kosmosgamesuk
We are on Twitter, Facebook, Instagram and occasionally tiktok and Twitch! 
email games@thamesandkosmos.co.uk
https://www.thamesandkosmos.co.uk/